What We Do
We create our plans in accordance with the guidelines set forth by the Texas Board of Architectural Examiners.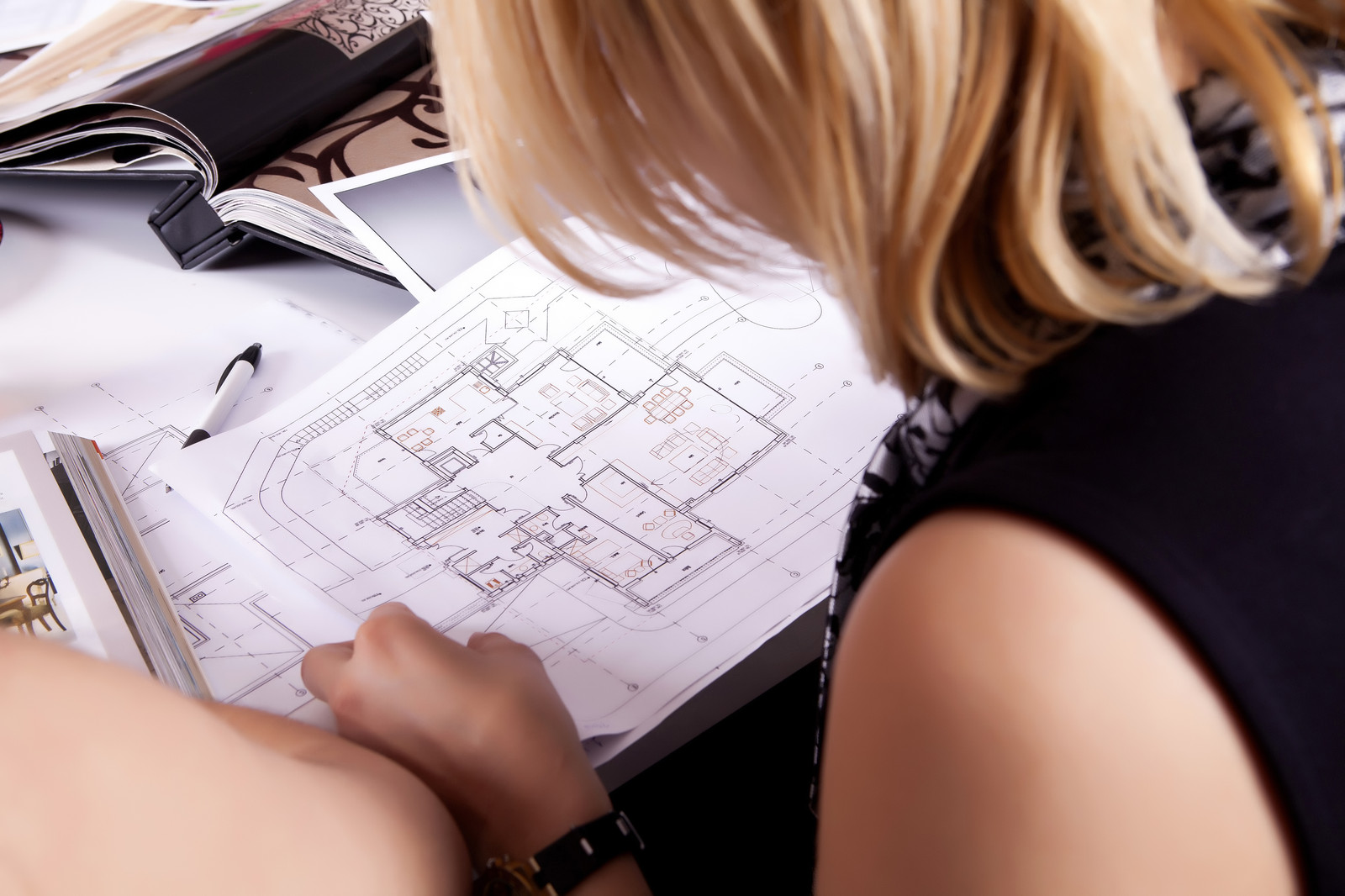 New Homes

Direct Home Design is known for our focused approach assisting clients in creating and refining their vision for the final look and feel of their new home. We begin the design process by meeting personally with you to discuss ideas regarding your aesthetic, usage and outcome desires. Our next step involves intensive focus by our designer as we develop all the detailed aspects of plan creation, including interior and exterior elevations. The final phase involves a final approval meeting and client receives the finished plans. Final revisions are included, in case of any last minute change. Our designer is available for any questions or issues that arise through framing during the construction process.
Remodels
Sometimes your dream home is the home you already have, just with some changes. Partial and whole-house remodels are an exciting challenge for us – we love helping clients identify what works in their existing home and what they'd like to add. Our process involves initially meeting at your home to physically see each room, measure and analyze traffic flow, usage, style and function for each space before commencing design work.
Consulting
Many clients benefit from some extra help choosing colors, lighting, and flooring. We can help give the extra guidance needed to create the ideal home to your specifications and needs.
Additional Services
We also provide assistance in the minute details of building your home:
HOA Approval Assistance
Historical Home Design Assistance
3D Color Rendering
Cabinet Detail Assistance
Plan for Future Space in Attic
Blinds and Shutters Assistance
Outbuilding Design
Landscape Design
"As-Built" Plans